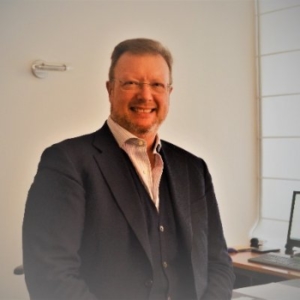 "A creative man is motivated by the desire to achieve, not by the desire to beat others".
I'm the founder of a Commercial Agency selling in the business-to-business arena structuring commercial transactions.
We built excellent communication skills, problem solving and analytical capacity being marketing oriented and able to inspire and influence people.
With executive expertise in developing marketing&sales strategies and activities and managing the Accounts at International level, we have a teamwork experience for the development of new business opportunities, market benchmark and trend analysis.